As a neuroscientist, the transition to instructional design and e-learning development felt natural and effortless. I firmly believe that an understanding of how the brain works can guide the effective development of informed leadership and learning strategies. In addition, my exploration of human-centered design and design thinking has allowed me to create customized learning experiences that meet the needs of individual learners. More recently, I have also delved into the fascinating field of behavioral insights and behavioral economics, which provided me with a deep understanding of human behavior and decision-making. By taking into account the cognitive biases and heuristics that drive seemingly irrational decisions, I can create immersive and intuitive learning experiences that engage learners and drive behavior change.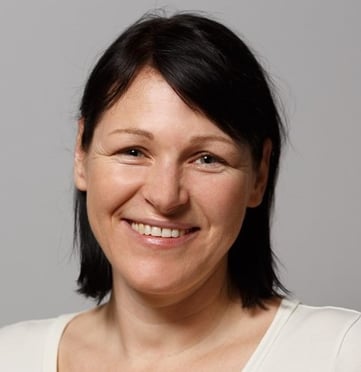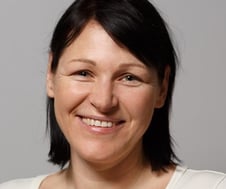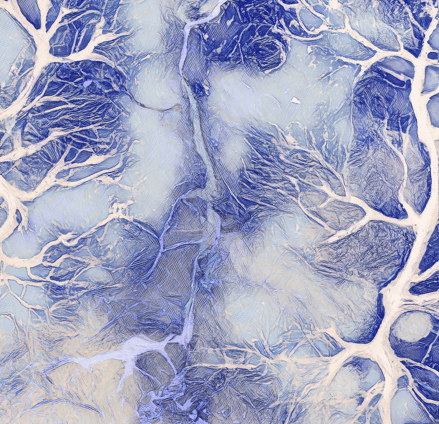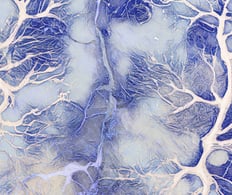 As a learning designer with a unique blend of expertise in neuroscience, psychology and instructional design I bring a fresh perspective to the field.
My fascination with the complexity of the human brain led me to explore the mechanisms that drive human behavior and emotions. As an academic with a Ph.D. in Neuroscience, I enjoyed designing and teaching courses, seminars, workshops and lectures for adult learners. I have been an invited speaker at various international conferences and was able to publish numerous research articles and book chapters. However, I decided to leave academia and transition into instructional design to pursue a more balanced and fulfilling career where I could make a greater impact.
After leaving academia I spent three years working for an NGO in Tanzania before deciding to settle in the beautiful countryside of Andalusia, Spain. Here, I enjoy my free time with my four rescue dogs and exploring the breathtaking nature of the Axarquia region.